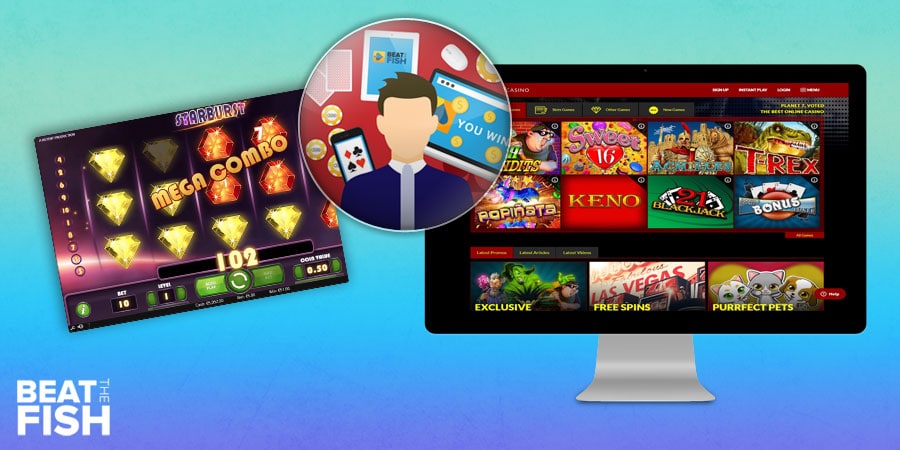 I haven't done an official study, but I think the number of online casino reviews out there is between the grains of sand on the earth and stars in the sky.
It isn't hard to find real money casino sites, even for Canada players, but it's nearly impossible to find unbiased reviews of them.
I've been in the online casino business for more than a decade and I've learned that the best thing you can do for players is be honest with them.
Be honest that you've actually tested the online casino you're reviewing. Dig beyond the bonus numbers and test what real players will deal with before they deposit their hard-earned money.
Keep reading to discover:
The only online casinos I trust

How I review online casinos differently than everyone else

Which casinos are safe with your money


Why you shouldn't be fooled by big bonus numbers